Gift Guide for the people that sew
Are you completely stuck for a gift this year for your friend or relative that is a big Sewing  fan in your house then this gift guide for the people that sew will help give you some ideas.
Gifts guides are great if you want to find something that a sewing buff will really want.
Don't wander round the craft shop clueless give this post a read through.
This‌ ‌post‌ ‌may‌ ‌contain‌ ‌affiliate‌ ‌links,‌ ‌which‌ ‌means‌ ‌we‌ ‌may‌ ‌receive‌ ‌a‌ ‌
commission,‌ ‌at‌ ‌no‌ ‌extra‌ ‌cost‌ ‌to‌ ‌you,‌ ‌if‌ ‌you‌ ‌make‌ ‌a‌ ‌purchase‌ ‌through‌ ‌a‌ ‌
link.‌ ‌Please‌ ‌see‌ ‌our‌ ‌full‌ ‌disclosure‌ ‌‌HERE‌‌ ‌for‌ ‌further‌ ‌information.‌
Ok so there are lots of different sewing options to choose from.
Because it depends on the type of sewer your intended recipient is?
Are they into
Quilting
Patchwork
Sewing clothes
Sewing home decor
Embroidery
Needlework
You see the dilemma you need to find out first what they are most then you can look at what sort of gifts you could buy.
Don't worry this gift guide will walk you through the options for all types of sewers.
If you are struggling to decide what to buy for someone who sews look no further.
Check out this gift guide for people that sew:
21+ Sewing Gift Ideas She'll love
Books
If you are looking for a total beginners sewing book then this one gets top reviews on Amazon.
More advanced sewing books here is one if the sewer makes their own clothes :
Basic guide to starting Embroidery and needlework and cross stitch.
If your intended recipient loves embroidery how about this guide to embroidery stitches
Patchwork and Quilting guide for beginners if your sewing fan likes quilting or patchwork
Equipment
Beginners Sewing machine
If you want to make a beginner really happy how about this budget friendly sewing machine.
Sewing Pins
If you are looking for a small gift then some sewing pins will fit the bill. You can never have enough sewing pins!
These cute heart, daisy or leaf pins would be perfect from Etsy.
Here is more than just sewing pins you also get a magnetic pin cushion plus seam rippers.
If you would rather not buy sewing pins because there are young children in the household how about sewing clips these are a great alternative.
As well as pins you also need pin cushions so why not buy some sewing pins with a pin cushion.
Pin Cushions
If you have sewing pins then you needs something cute to store the pins how about a pin cushion.
How about hand knitted cactus pin cushions from Etsy.
Harris tweed and Liberty print Pin cushion from Etsy
Scissors
You need some good fabric scissors for your sewing here are a few options.
Cricut for making applique quilting or patchwork
If you are wanting a super smart gift for the sewer that loves quilting or patchwork then a cricut will speed up the process by precutting fabric for quilting or patchwork here is a lovely choice direct form the cricut website.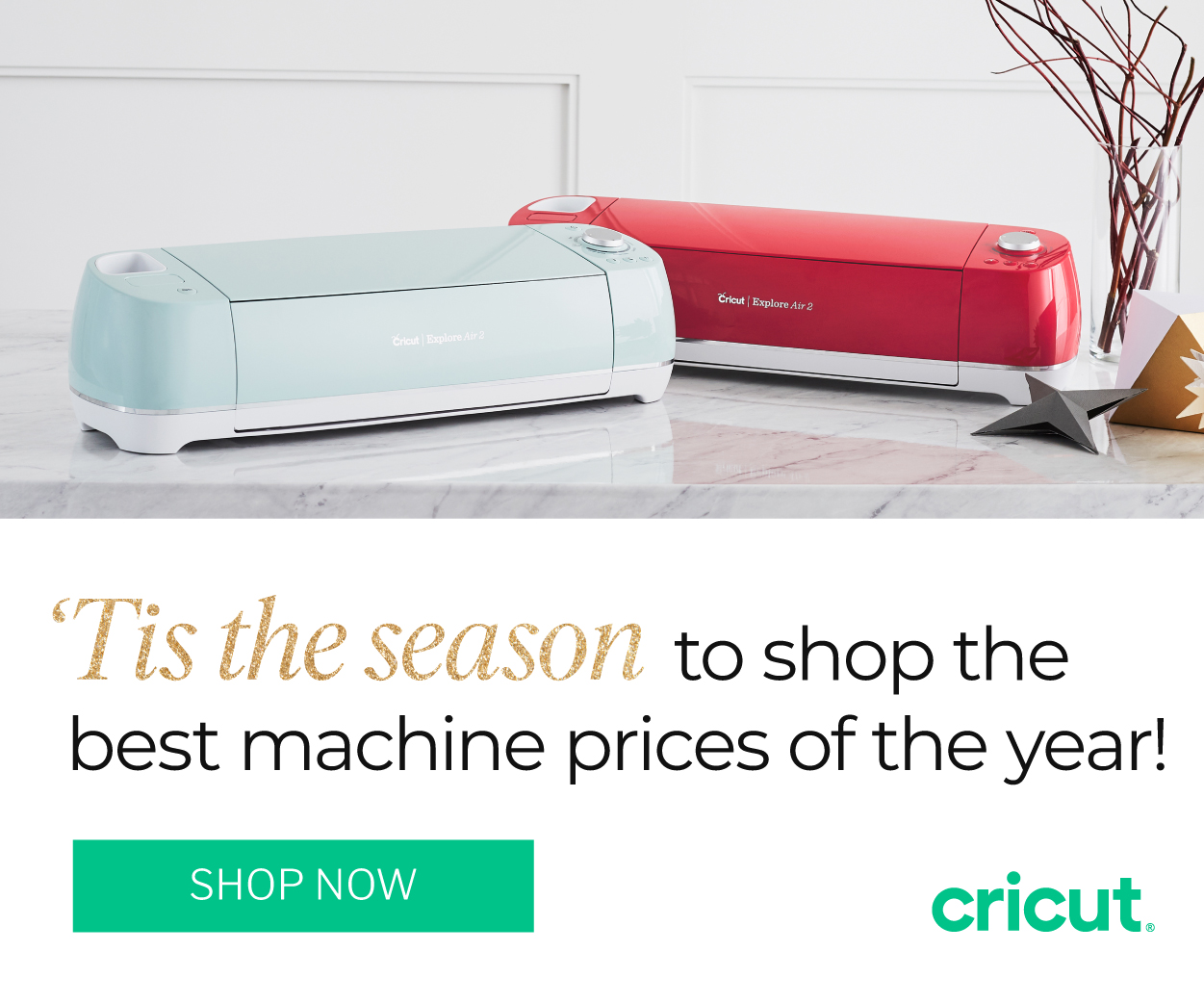 Embroidery hoops
If you want to buy a gift for the sewing fan that is into embrodiery then they need some hoops.
Storage for Sewing
Sewing kits
Patchwork kit
Embroidery kit
I hope you liked this run down of sewing gifts and you find something for that special sewer in your life.
Some of the gifts in the Gift Guide for the people that sew could be bundled to make a gift basket for instance so buying some small items and a lovely basket or sewing bag will really be a winner.