5 Chic Halloween Home Decor Ideas (make & Sell) 
Isn't the year just disappearing! Nearly Halloween and if you are looking for inspiration to get you organised either for Halloween Home decor Ideas to make or if you're looking for ideas that you can sell have a look through this post for inspiration!
(If this post contains affiliate links please see our full disclosure policy although I have to say I tried really hard to make it interesting and even I struggled to write it so if you really must read it you can find it here)
It is amazing what you can buy for just a few dollars so don't discount places like Dollartree or Target or even online via Amazon.
If you simply don't have the time or patience then places like target have wonderful halloween ideas for home decor at reasonable prices.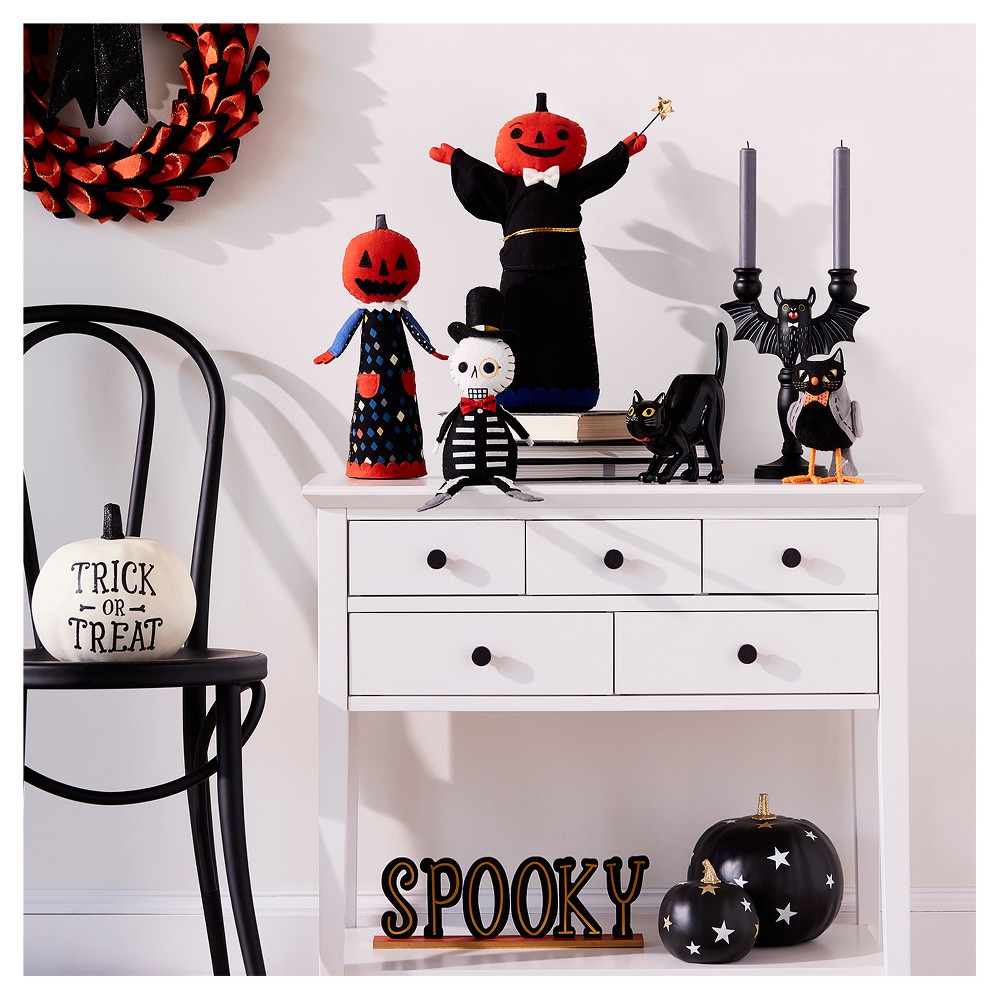 OK lets get to it some of the ideas will be great to sell and some ideas will be great to make for you house this Halloween.
Chic Halloween Home Decor Ideas that you could make & Sell
Floating Witch Hat Luminaries
How about trying out these floating witch hats they are so cool aren't they!
Here are the supplies you need:
Chic Pumpkins
These pumpkins look gorgeous and not hard to make either!
Supplies:
Pumpkins various sizes- you can buy ready to decorate pumpkins that are fake and if you are going to sell them these would be a great bet.
Probably the smaller ones will be ideas generally they are made of Styrofoam pumpkins so they will be light to post.
Newspaper
Spray paint will be easier to use as long as you mask up the areas with newspaper that you don't want to spray and are careful when you spray leaving drying time in between.
Simple DIY Decorative Pillows
There are a couple of options with these Halloween Pillows.
You could use a fabric pen to colour in a stencil over the pillow to create a design.
You could also cut out fabric and applique it on if you are good at hand sewing or machine it on.
Supplies needed:
Cat Face Garland
You could make this out of paper or you could make it out of black material which would be it would last a bit longer.
Supplies
Simply download a cats face template here cut out either in fabric or paper the cat's face and attach the whiskers with glue. Use a hole punch to make the eyes and voila one cat. Attach each cat's face so that the lights are shining out of each eye.
DIY Pumpkin Art 
This Pumpkin Art could be transformed into a pillow if you had sewing skills or you could use glitter instead of buttons for the pumpkin and for the pennants in different colours.
You could also make it into cards or gift tags.
Supplies
Scrapbook paper
Don't fancy making your own how about browsing Target for inspiration?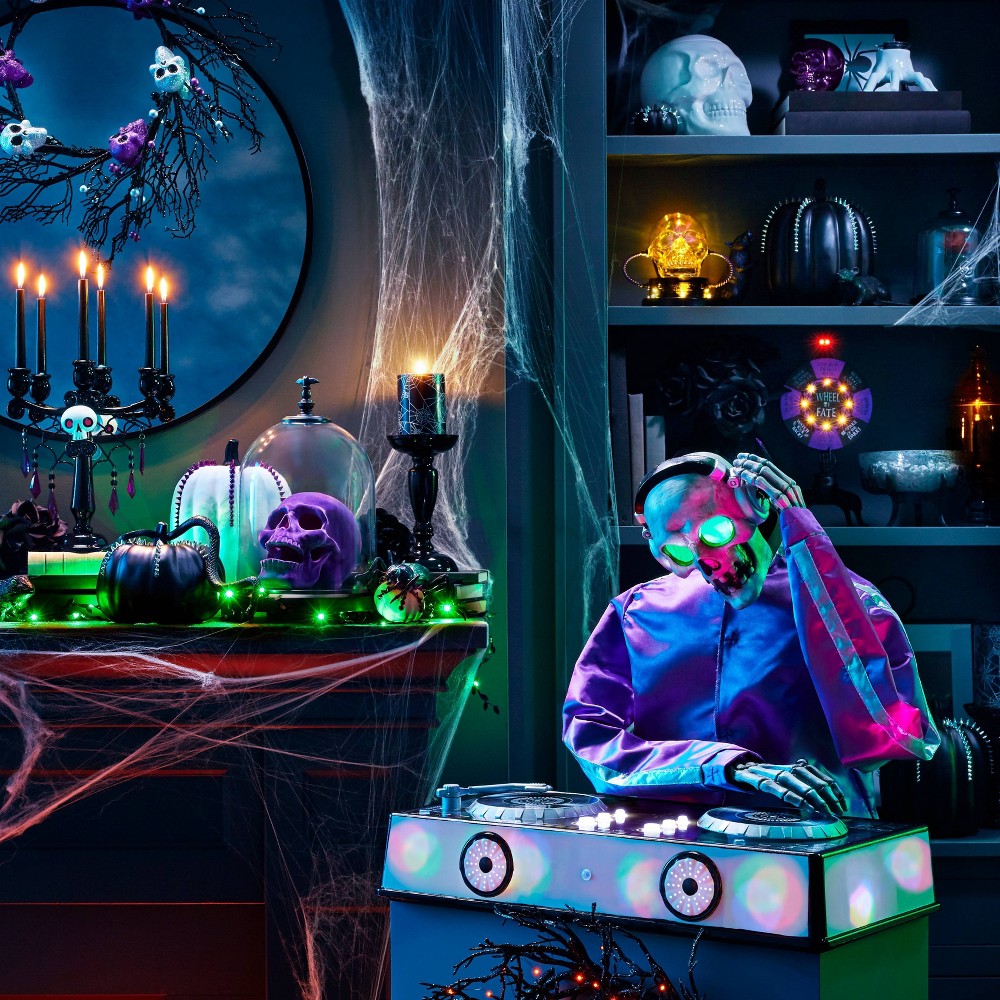 Try adapting some of these patterns to make into other items to make and sell this Halloween like gift cards, trick or treat bags, Wall Art or Pillowcases the options are endless.
I hope you will enjoy making some of these ideas and even trying to sell them!
If you like this post on Halloween Home decor Ideas then please share