7 Best Cricut Vinyl Crafts to make and sell
What about using your Cricut to make some money? This post will detail the 7 best Cricut Vinyl Crafts you can make and sell today.
If you have ever had the opportunity to buy a Cricut ( other brands are available) or get given one then you simply must give them a try?
Learn how to make extra cash today.
This post may contain affiliate links, which means we may receive a commission, at no extra cost to you, if you make a purchase through a link. Please see our full disclosure HERE for further information.
Worried you aren't creative enough??
Don't let this stop you, the Cricut has software called Design Space to allow you to pick images and adapt them to suit your needs.
So, Let's do this:
What is a Cricut Machine
A Cricut is basically a machine which will cut out a design for you on lots of different materials ( think 300 + ) for the new Cricut Machines.
This post will specifically talk about VINYL crafts to make and sell because these tend to be the most popular and profitable.
Depending on the brand each machine will have software attached to it you can use for to produce designs – the most popular file formats are SVG.
If you are a great designer then using the software and creating your own designs for sale will be your most profitable route to making extra cash and the simplest.
Selling SVG files means you don't have to worry about shipping costs, material costs and the time to fulfil orders plus its passive income.
Don't worry, if your not very design orientated you can still produce wonderful things to sell but they will take a bit more work.
☑️ Best Current Cricut Deals
☑️ Supplies Required ( Including Dollar store items)
and Vinyl of course!
Assuming you have a Cricut Maker to get started
Cricut Tool set
Cricut Mats 
Transfer tape Cricut® StrongGrip Transfer Tape (for glitter vinyl)
Cricut® Vinyl Transfer Tape (for everything else)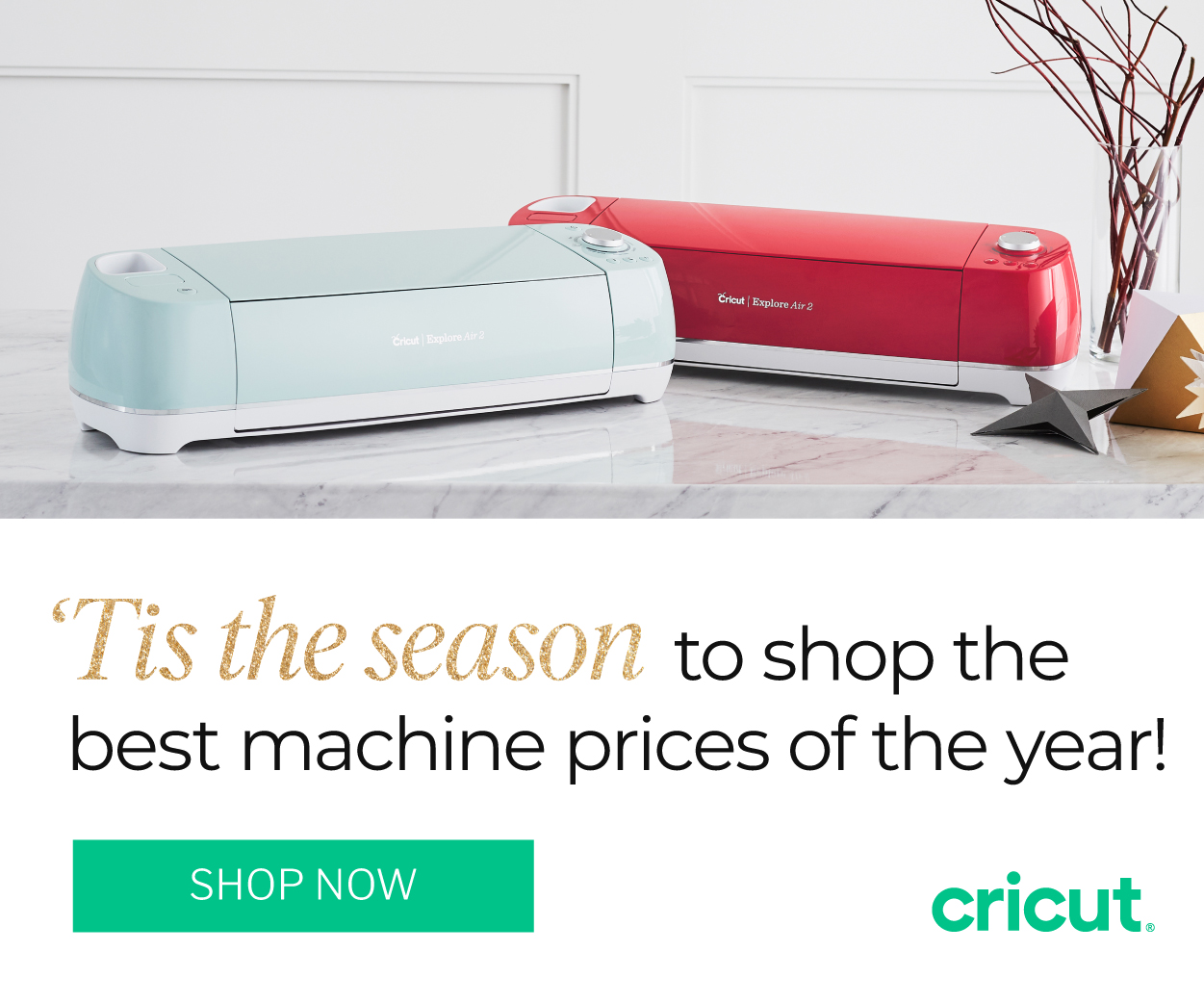 Best Vinyl Options
Holographic Vinyl 
Outdoor Glossy Vinyl
Glitter Vinyl
Cricut Dry Erase 
Cricut® Vinyl Chalkboard 
Cricut® Printable Vinyl 
Check out all things vinyl right here.
Vinyl to use for Stencils or Practising 
☑️Different Types of Vinyl
Read the Cricut Angel Policy
If you are using a Cricut then you should read their Angel Policy this allows you to sell 10,000 crafts per year using their software.
PRO-TIP Do not sell any licensed images so think Disney or Warner Bro's, Martha Stewart. Best thing to do is read the entire Cricut Angel Policy and FAQ.
Think completed projects.
Don't let this deter you as long as you stick within the guidelines you wont be making any mistakes.
What can sort of Vinyl Crafts can you sell:
Vinyl Wall Art
View this post on Instagram
Customized Decals – Monograms
View this post on Instagram
Party Decor
View this post on Instagram
View this post on Instagram
View this post on Instagram
Wedding Decor and Favors – Paper flowers
View this post on Instagram
View this post on Instagram
Cricut Cake toppers
View this post on Instagram
View this post on Instagram
Signs
View this post on Instagram
Gift tags and Labels
View this post on Instagram
View this post on Instagram
Related Posts for Cricut Vinyl Crafts to make and sell
Cricut Crafts to make and sell
Cricut Christmas projects to make and sell
If you enjoyed this post on Cricut Vinyl crafts to make and sell please share: