Chic modern Farmhouse Decor (includes DIY projects)
Find out how you can create a Chic modern Farmhouse Decor atmosphere without becoming Kitsch.
It is a question of balance to fit in with a modern home between country chic and kitsch.
If you want a feel for Chic modern Farmhouse Decor DIY projects that you could tackle then read on.
This post may contain affiliate links, which means we may receive a commission, at no extra cost to you, if you make a purchase through a link. Please see our full disclosure HERE for further information.
Farmhouse decor is easy because it is simple decor not too much clutter.
What does that mean well avoid delicate and precious aim for simple and functional that doesn't mean it can't look good!
You shouldn't be going with matching furniture you should have pieces that look good together but don't necessarily match.
You can certainly bring a bit of chic into farmhouse decor and it can be a huge money saver because you can pick up individual pieces from flea markets, thrift stores or yard sales.
Chic Modern Farmhouse Decor Ideas
You want to aim for natural fabrics and neutral colours when you are updating your living room.
Farmhouse Decor for the Living Room
|
|
|
|
|
|
|
-Shop the Style–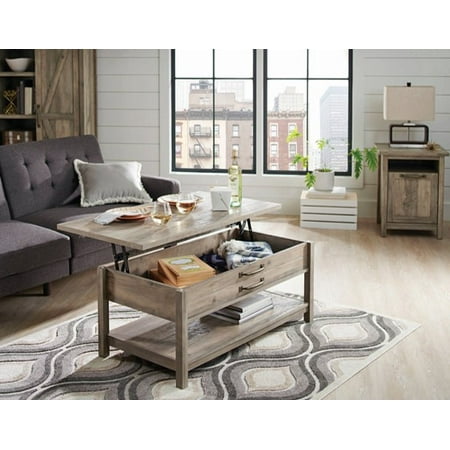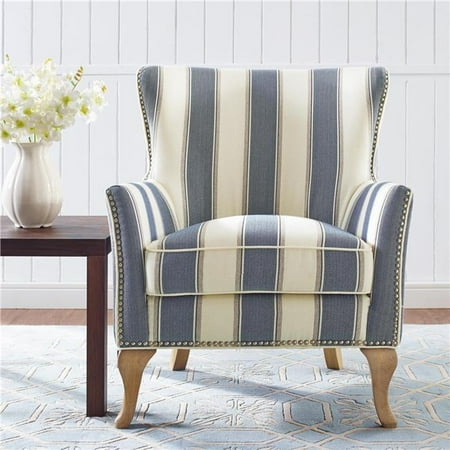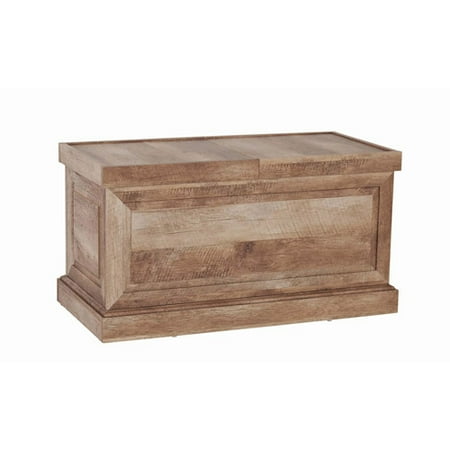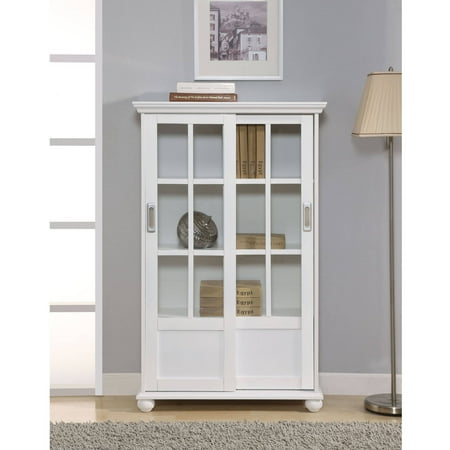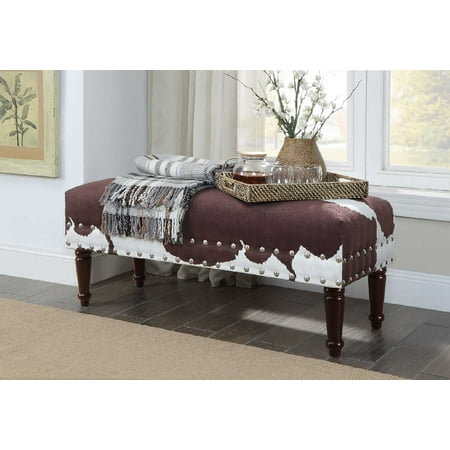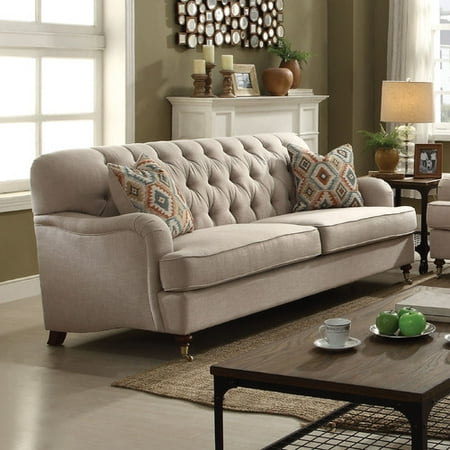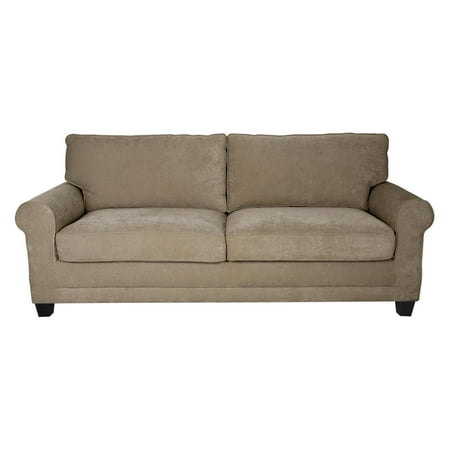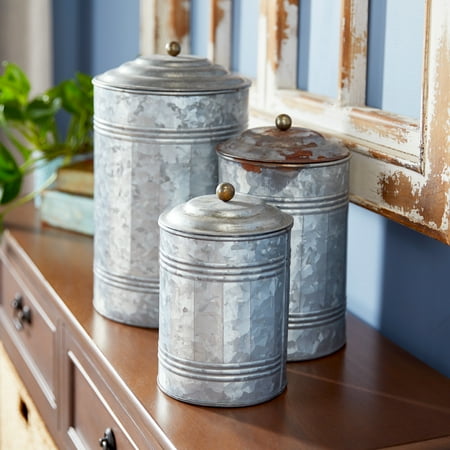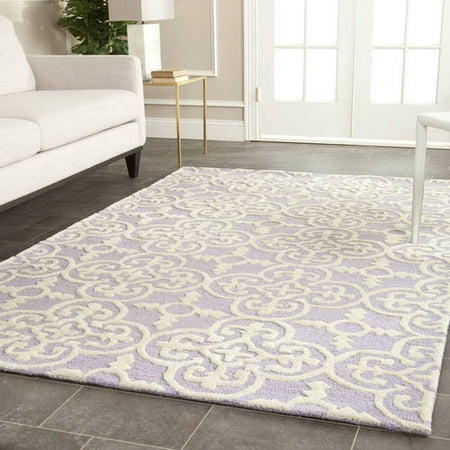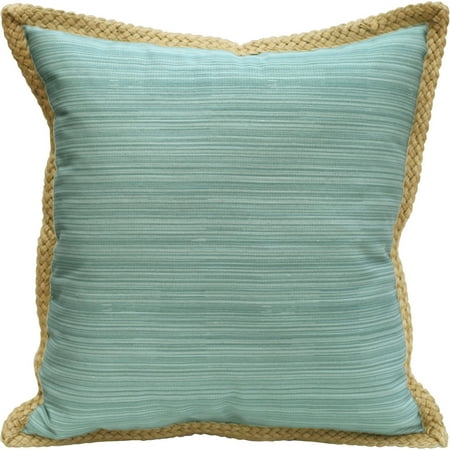 Farmhouse Decor for the Kitchen
Farmhouse kitchen style can be plain and simple.
A large kitchen table is a must with bench seating the older the better. Paired with stainless steel appliances and shaker style kitchen cabinets and can create a chic but modern Farmhouse decor for your kitchen.
|
|
|
|
|
-Shop the Style-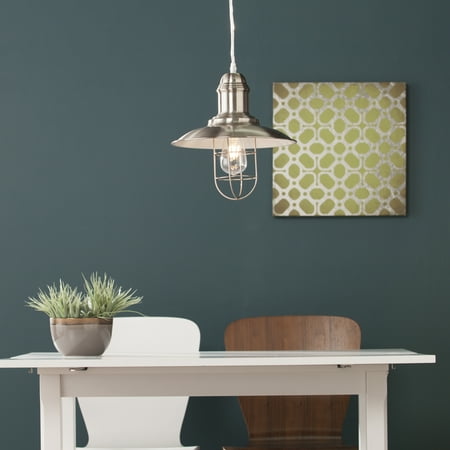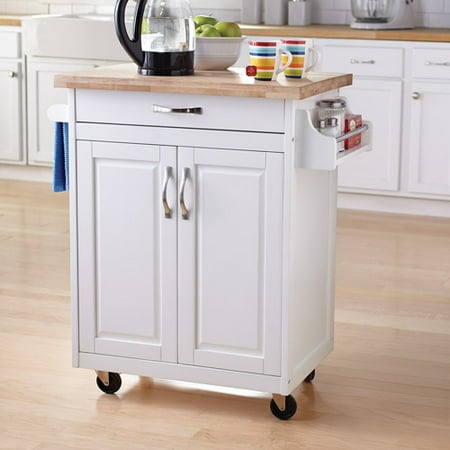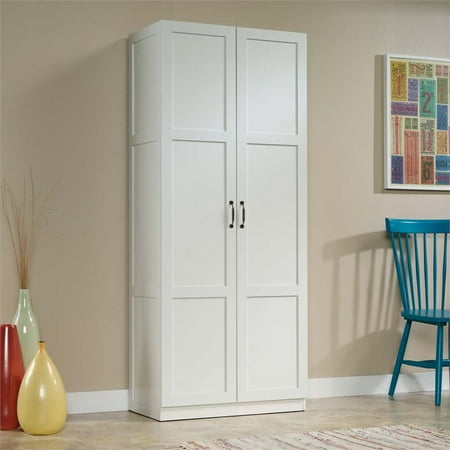 Farmhouse Decor for the Bedroom
Decorating a Farmhouse bedroom style does not mean you have to turn the whole bedroom into a Farmhouse.
Add in a couple of items to a room like a footstool with a vintage pattern or a sign can help to turn a bedroom into a Farmhouse bedroom.
A statement Bedstead that is vintage can really update the Farmhouse look.
|
|
|
|
-Shop the Style-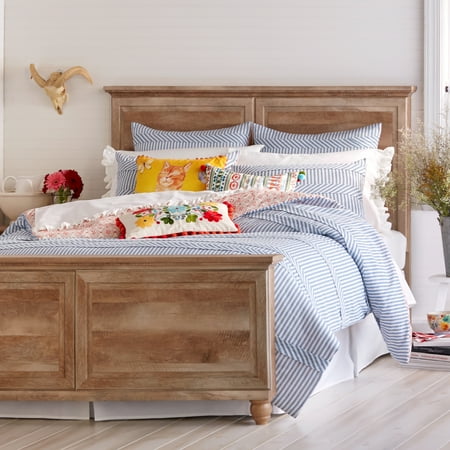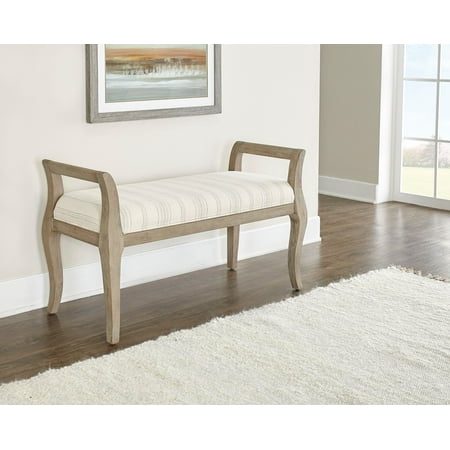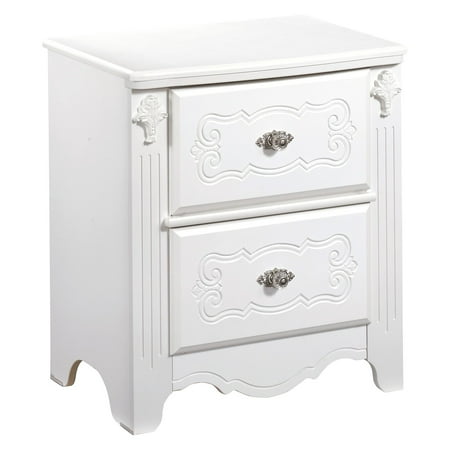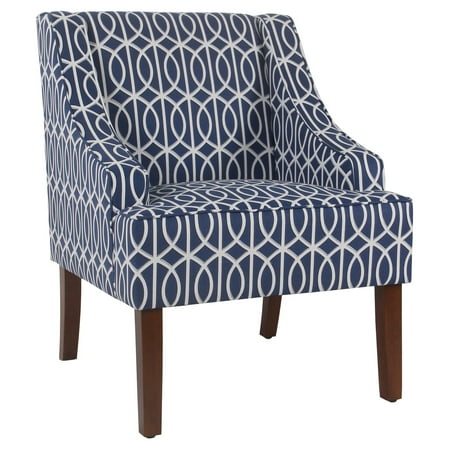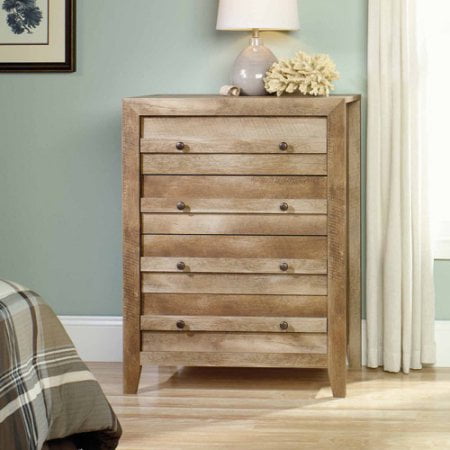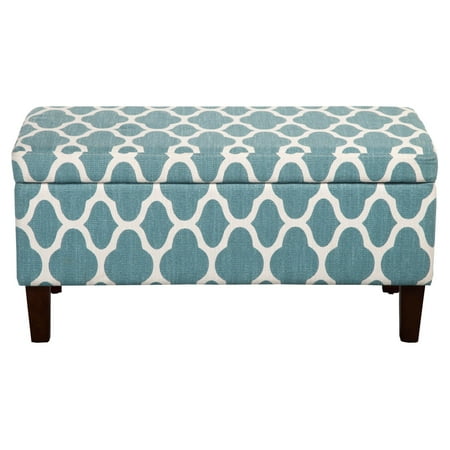 Farmhouse Decor for the Entrance Hallway
Don't forget about your entrance hallway you can turn this in to a fabulous entrance to wow your guests.
Farmhouse Decor Related posts:
DIY Farmhouse decorating ideas
Try some of these Ideas today.
If you enjoyed this post please share.